Add the ship to your collection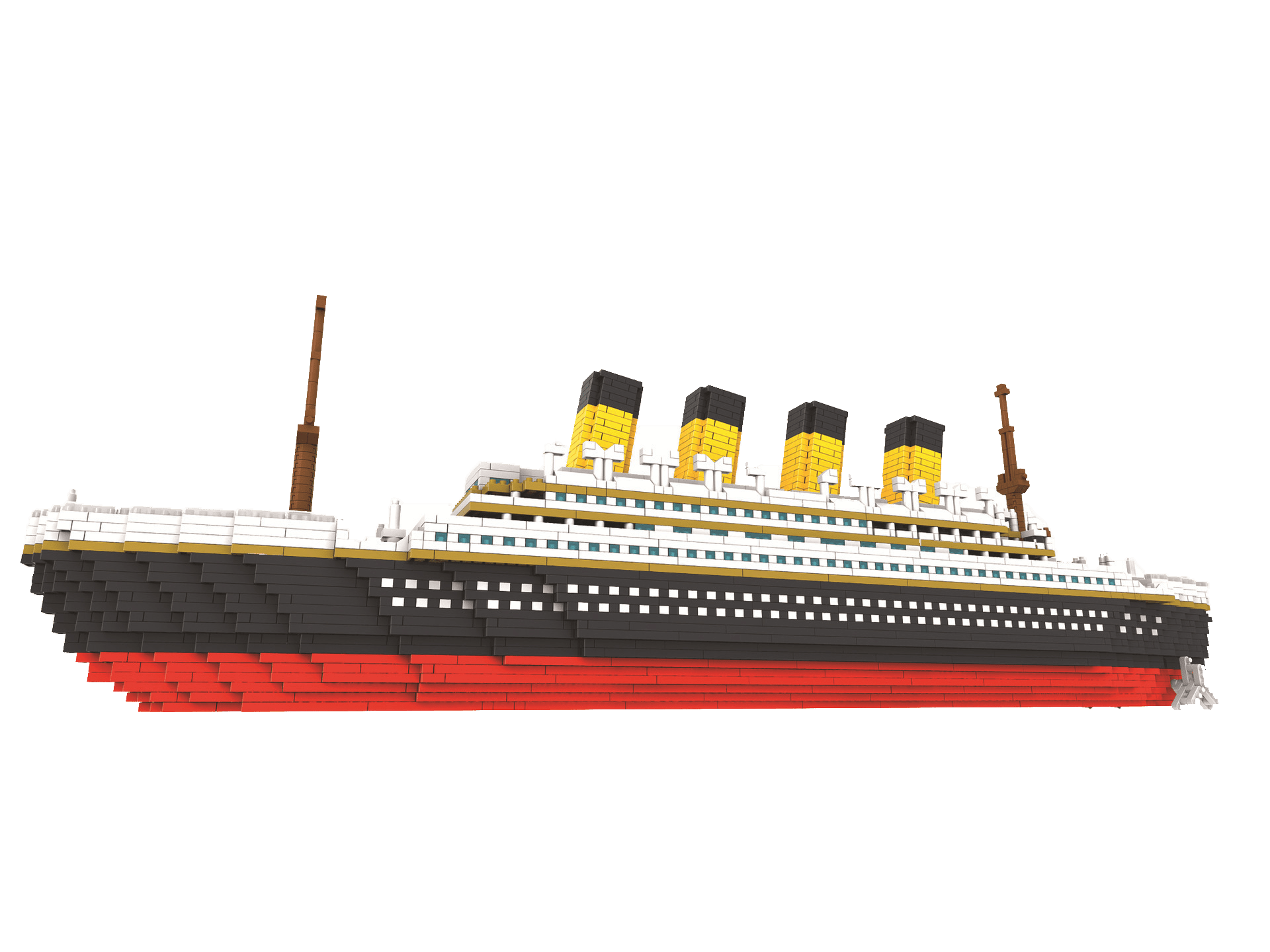 Best value for customer
Welcome to our shop
We provide to customers diverse decorative and entertaining items that suit all ages. Our products are selective to ensure the best experience with customers. The product range focuses on developing concentration practice, relaxation value, tying up family members, relatives, friends and also a best gift to beloved people.
Choose your category
Kids' Toys by Age
Our most popular
Best Selling Toys
There are diverse best selling product available for your choices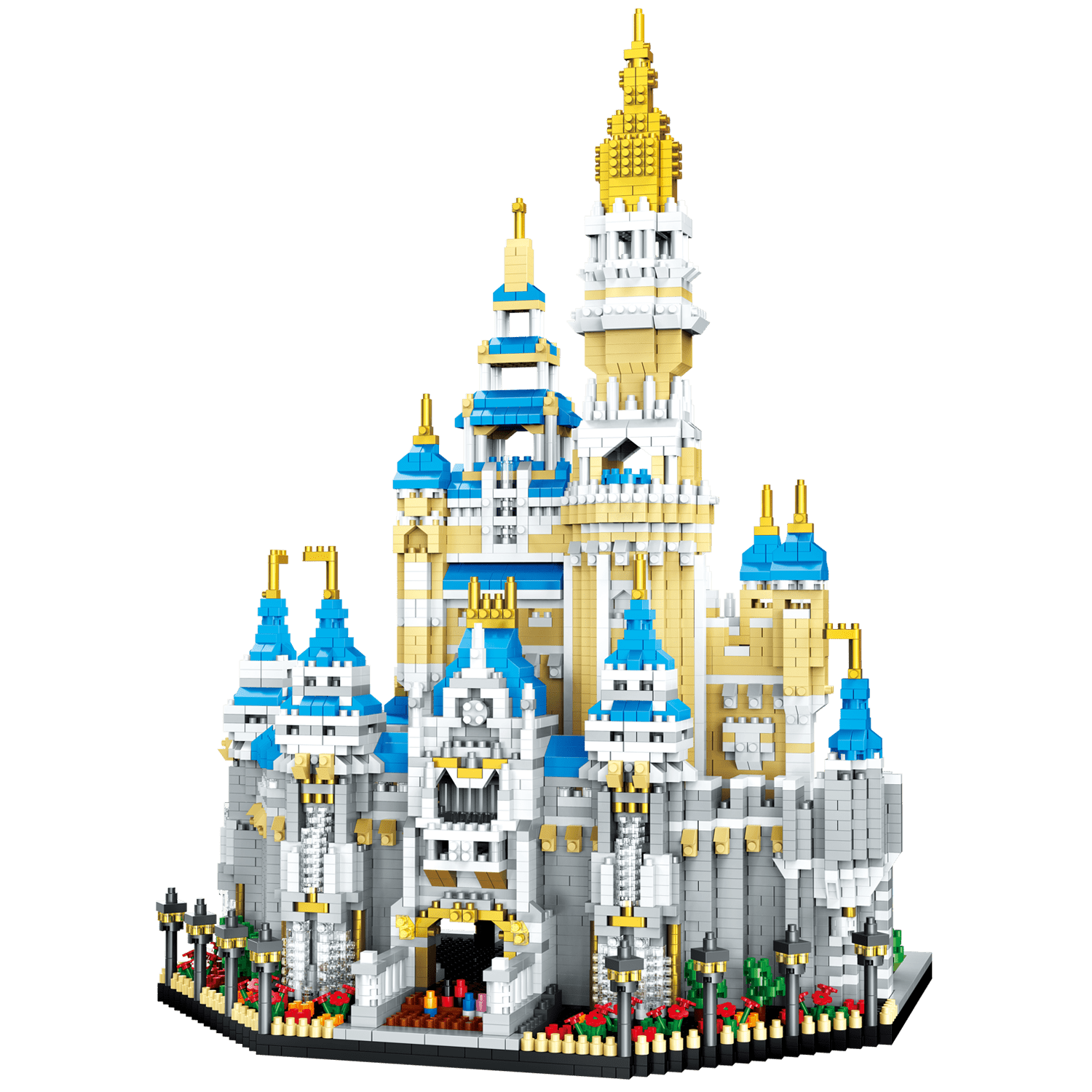 Don't miss your chance
Limited Time Offer
0

days
00

hr
00

min
00

sc
Check our latest
Customer Reviews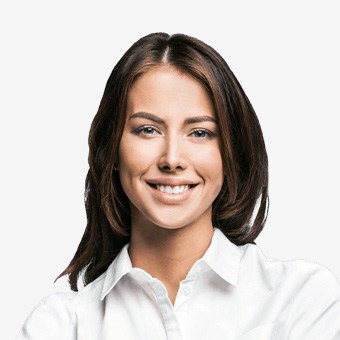 Very cute. the lights work and have 3 different modes. the directions were a little tricky to follow but overall was fun to build. it took a few hours to build

Item received 10 days before the expected delivery date. I am very pleased with it. Pretty well packaged. I can't wait to start building

small but detailed. only had one piece that was defective. but was able to mix and match from the other sets and used the extra pieces to be able to make it work. Nice little houses and fun to put together. 
Our most popular
Featured Store Items
Checkout the top two must-have decorative and entertaining pieces
Check our blog
Latest Articles
Let's check out decorative and entertaining items' reviews and some tips to choose and maintain the product.
Lezi Block newsletter
Join us and get discounts every month up to 20%
You need to enter your Consumer key and secret to display your recent twitter feed.